SURPRISE! I got this post done! (Yes, it was late, and, yes, it took me a few days to get it all pieced together once I started...but it's HERE.)
I love listening to music. And over the past two years I've found quite a plethora of Christian artists whose music I'm a fan of. Just in this last year we've accumulated quite a few more albums, some of which I really loved, some of which I enjoyed, and some of which have made it on this list of the top ten albums from 2015.
Hopefully you'll find some new music from this list that will brighten up your January!
Note: The below 'ratings' are semi-accurate. I say 'semi' just because I had a bit of trouble really deciding which albums deserved which place. ;) The two that I am absolutely positive on? Places #1 and #2.
This album has an almost-country track titled 'When You Smile' that became one of my favorite songs from Mr. Darnell. It's a completely adorable love song. And this CD is full of fun and deep songs about God's grace.
When I think of Chris August's The Maker, I remember four songs in particular: Superhero (a hilarious love song with lyrics that remind you of Superman/Lois Lane and Mr. Incredible), I'm in Love with You (THIS SONG is just so cute), Find You to Find Me (a lovely song describing how, in order to find out who we are, we have to find God), and He's Still Here (depicting how Jesus is still working among us. He's still as near to us as He was when He lived as a man).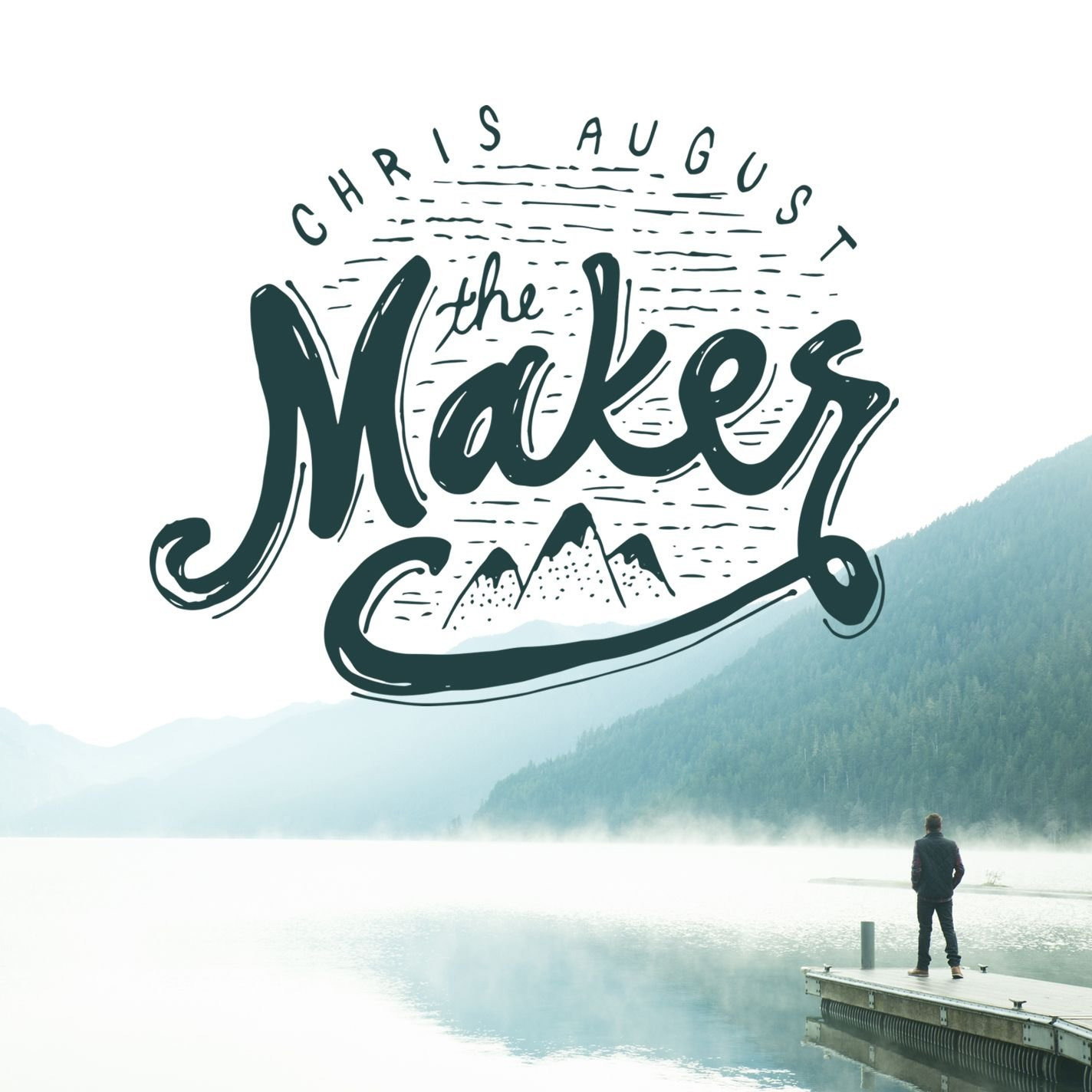 Can we talk about incredibly joyful? Rend Collective has taken praise music to a whole other level. They have this fun, quirky style that is kind of endearing. ;)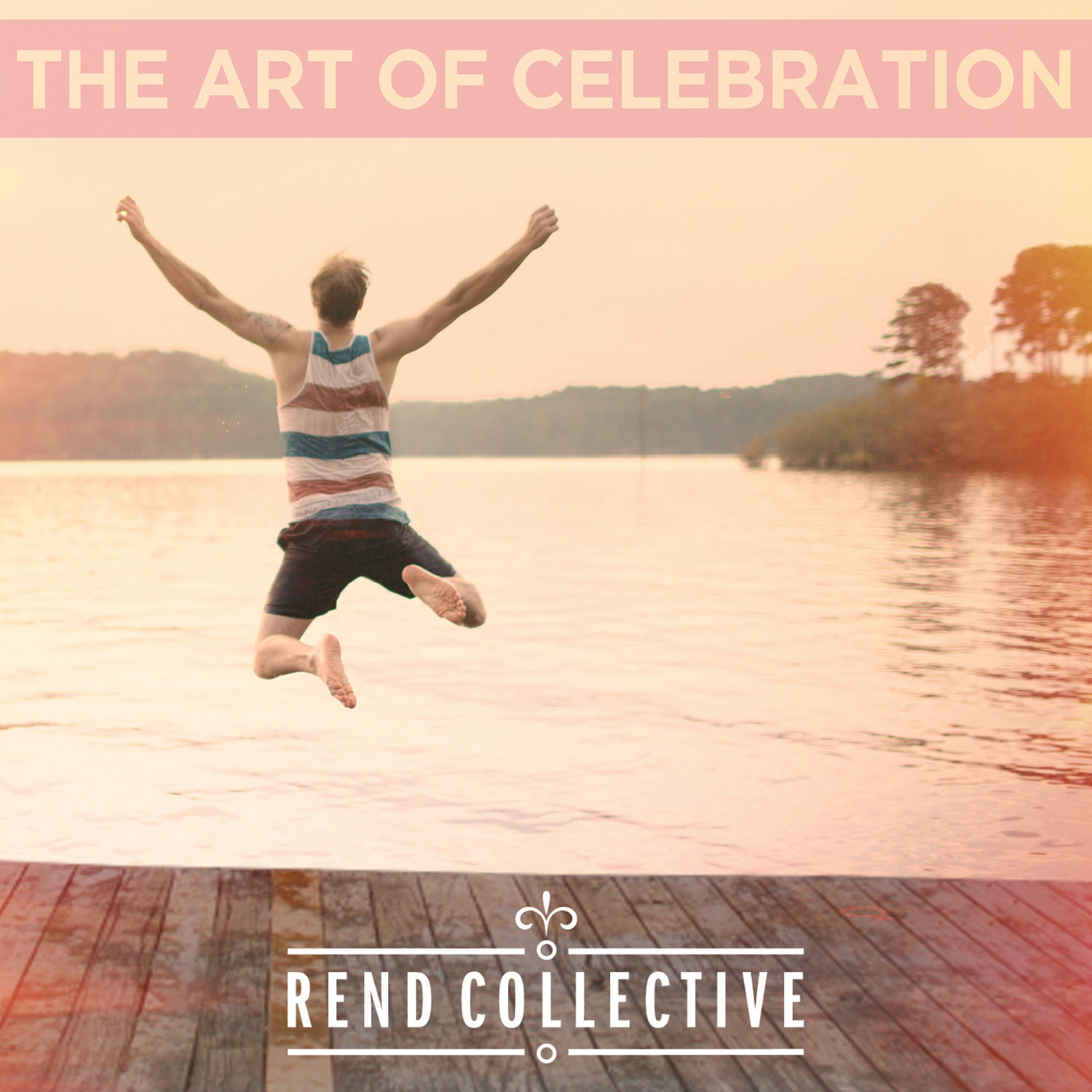 All the songs on this CD are good. That is all. (Okay, fine. Two favorites? Good Fight and the second rendition of Tomorrow.)
6.Francesca Battistelli: Hundred More Years
There are so many tracks on this album that are just fun, upbeat, and touching. Hundred More Years is a particular favorite, as is Trampoline. (And Francesca has a beautiful voice!)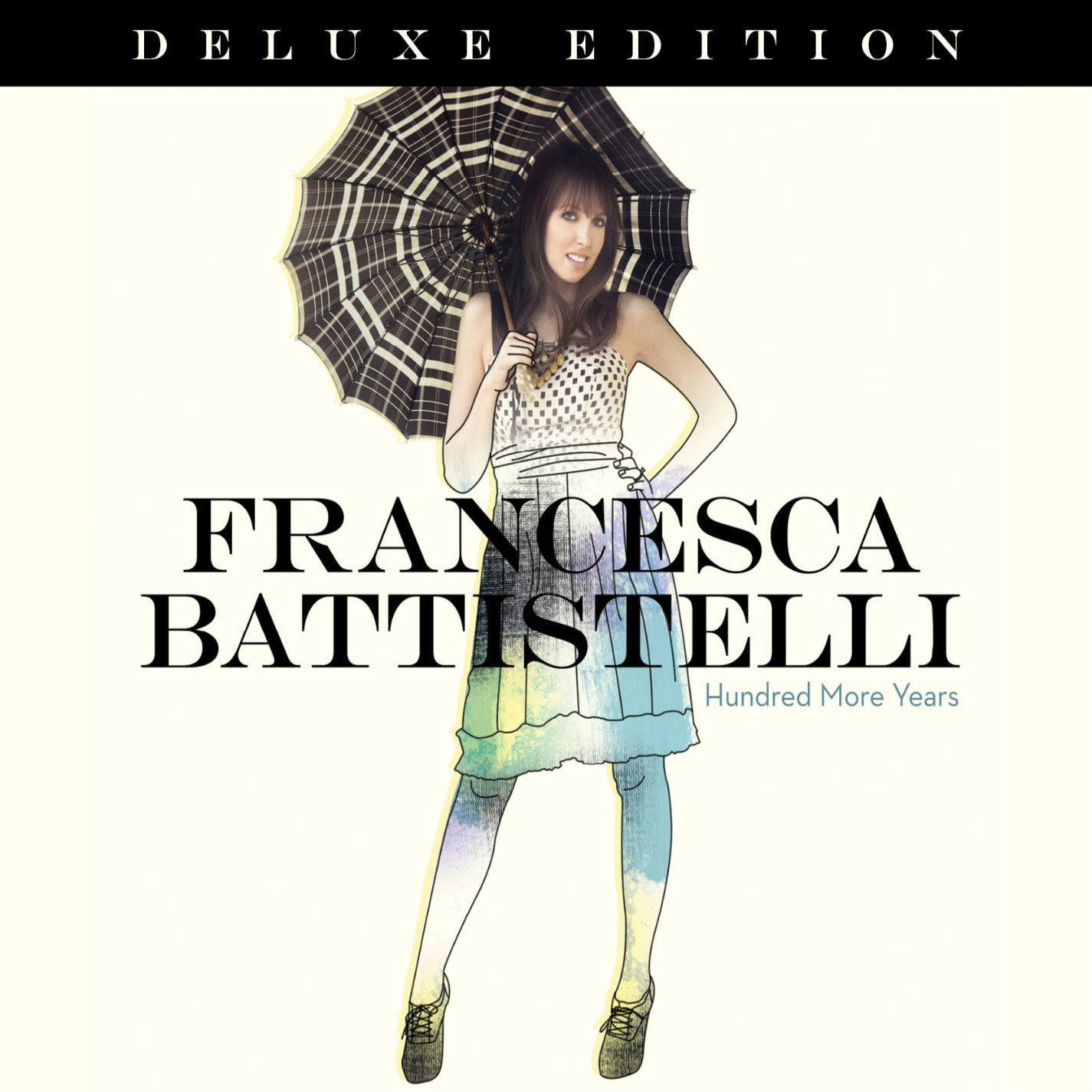 When I first heard these guys, we were traveling many miles to visit my grandparents' in Iowa. Sitting in the car, hearing their tracks depicting God's grace and life's goodness, I started tearing up some. The whole CD is good. Literally – every. single. song. From slower, very deep songs to a few simply about doing good and life's beauty, I loved Among the Thirsty's newest album.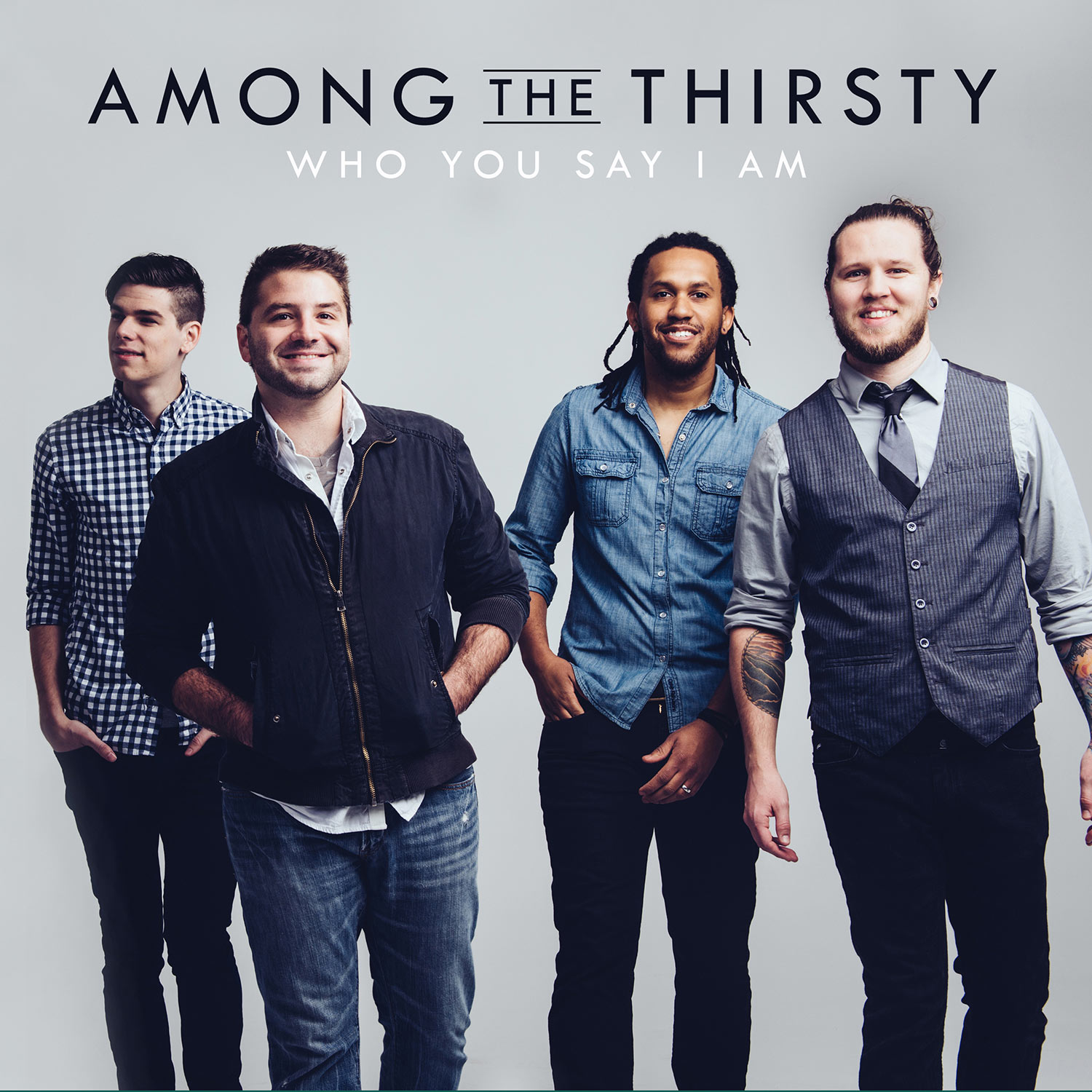 There are many lovely songs on this one. When I heard for the first time, I was slightly surprised. Hawk Nelson has never been this good, and I was taken aback. (The lead singer changed…and the difference in the type of music they play is pretty amazing.) Live Like You're Loved fast became a favorite on the album.
Can we just stop a moment and grin? This was not my first taste of Mercy Me, but it was the first time I really, really liked them. They've

grown in their music. I mean, this CD is so fun (many of the songs are impromptu-dancing-material), but the message is so profound. This album is just about grace. That's the root of every single one of the songs. And it's beautiful.
This is one of my current favorite albums (and bands). I love this CD! It has songs with this fun, happy feel that is just so enjoyable to listen to over and over again. I really like so many of the tracks on this album…I'm just not going to pick a favorite! And I love the lead singer's voice.
So incredibly great. This was the first album from Sidewalk Prophets that I've bought. And I was not sorry in the least. Songs on this CD are simply fantastic. Everything in Awe, Prodigal, If You Only Knew, Come to the Table (which reminded me of Narnia), and Impossible are all songs I highly enjoyed, among…well, almost every song on the CD. Just buy it. ;) (So good!!!)
And...that's it! All of these CDs are good and come recommended! Enjoy your newly found music... ;)
Happy reading (and listening, o' course)!